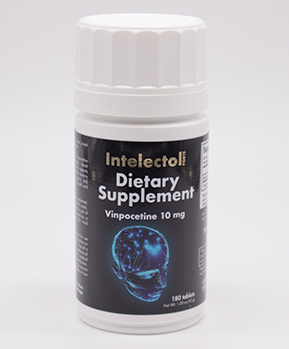 25% Off Your First Order at Intelectol
Improve your cognitive skills with Intelectol
Discover Intelectol® Forte, the Covex US Inc supplement made from Vinpocetine. Discover its characteristics, properties and contents. If you are browsing in the US or live in this country, you can order as many units as you wish.
Each bottle of Intelectol® Forte (10 mg) contains 180 tablets.
*THESE STATEMENTS HAVE NOT BEEN EVALUATED BY THE FOOD AND DRUG ADMINISTRATION. THIS PRODUCT IS NOT INTENDED TO DIAGNOSE, TREAT, CURE OR PREVENT ANY DISEASE.

How to take advantage of the discount?
Go to the intelectol.com website and choose the number of products you wish to purchase. Then, on the purchase details page, include the discount code below, and you will enjoy this fantastic discount on your first purchase.
Apply this promo code (INTELECTOL25) to get 25% off your order at intelectol.com
Terms and conditions of the promotion:
Limited time only.
Limited to three items.
Available while stock lasts.
Valid only for your first order at Intelectol.
Use the code to redeem the offer.
Are you going to miss this unique opportunity to enjoy this product at such a special price? Visit the website and don't miss this offer, limited time only!
Vinpocetine is an alkaloid obtained from Voacanga seeds and other plants as periwinkle.
As a nootropic alkaloid, vinpocetine has been shown to facilitate learning and memory, specifically to prevent cognitive deficits.
Research suggests that Vinpocetine helps to maintain healthy blood circulation in the brain and supports certain neurotransmitters in the memory process*.
Vinpocetine supports and protects brain blood vessel health and aids mental function*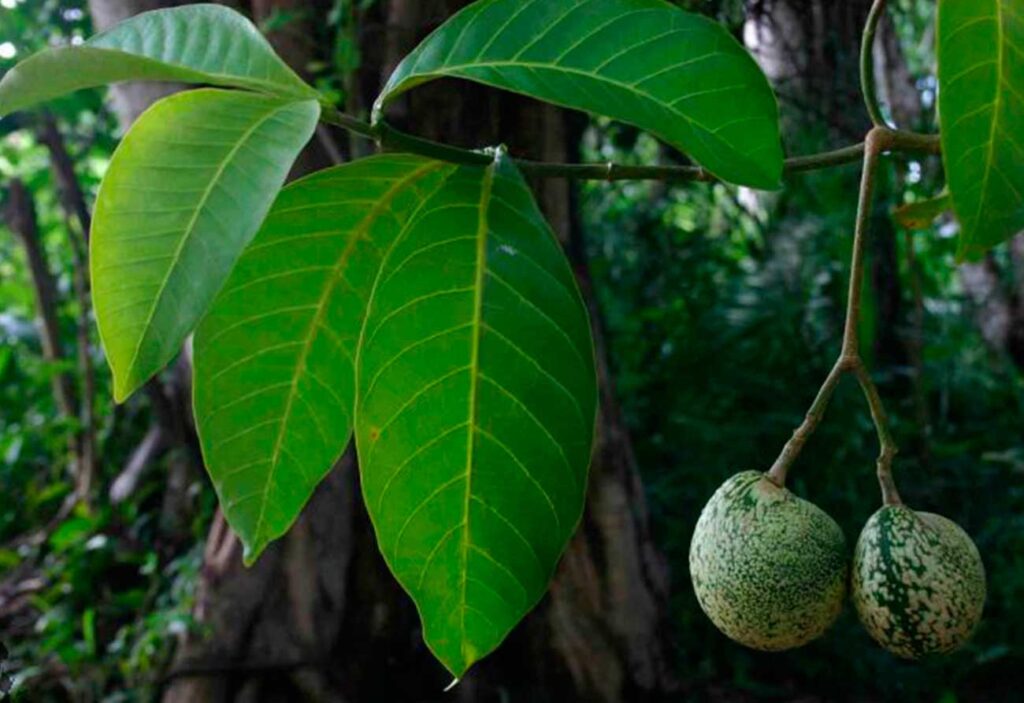 Join our newsletter for the latest news & products, special offers and sales.